Marketing for Consumer Products
Results are black & white, but producing results takes a splash of color.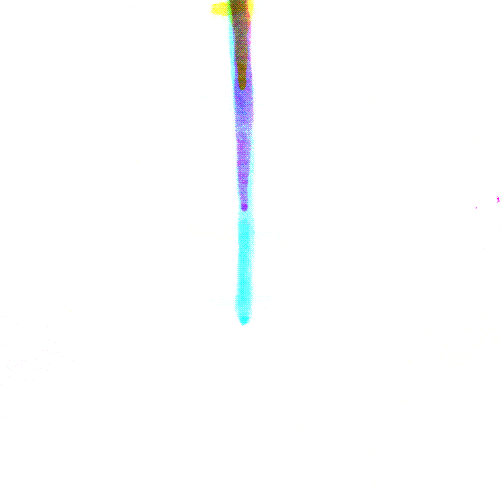 Results are found in a circular motion, consistently changing with the tides but interconnected as one evolving thought. The path to results is a circular orchestra where the instruments stay the same but the notes vary. The path is as mathematical as the colors on the color wheel, which can be combined to create works of art that evoke emotion. Results are found through creative logic. Creativity is the ability to look at a blank canvas and see possibilities. When that kind of vision is guided by logic, it produces direction and achievable goals, and the most productive means to realizing results. When strong creativity and smart logic merge, a new thought process emerges. It's from this philosophy that Cre8tive Logic was founded.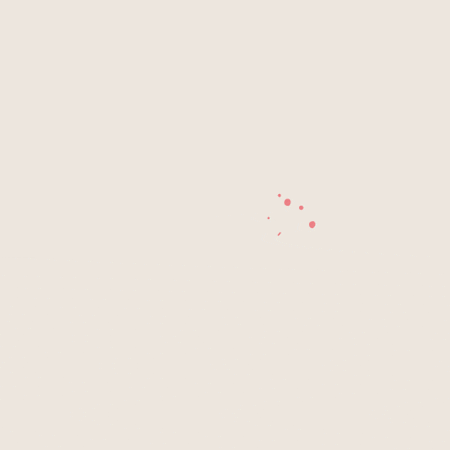 We define the goals they want the brand to achieve from a short and long-term perspective.
Once the direction is established, research begins to understand the composition of the brand audience. Our job as brand developers is to find the brand's voice that effectively speaks from the brand owners to the brand audience. As marketers, we distinguish which channels of communication are best utilized to not only achieve success but do so with the highest ROI probability, no matter the budget. We develop brand narratives for achieving short-term success that allows a foundation to be built for stable long-term brand marketing executions.
Creative Logic understands the game at retail. From developing a product brand narrative, convincing retailers to stick it on the shelf, to meeting retailers' turn expectations, the road to success is laden with potholes. Cre8tive Logic understands your challenges and can help develop strategies to navigate them.
Cre8tive Logic Our Your

Marketing &
Communication Tactics
Website Design


Package Design


Social Media Management


Tradeshow Support


Sell Sheets


In-Store Promotion


Digital Advertising


Traditional Advertising


Contact Us
Ready to Team Up? We are.
Location:
234 West Clarke Ave
York, PA 17401